E.L. James is a bestselling British author who is most famous for her Fifty Shades of Grey series. She wrote these romantic/erotic stories unaware of how successful they would later become. They were written as a response to the Twilight books. The Grey series started out as fan fiction but was soon developed into its own original saga.
Her career began by self publishing her own work under the alias Snowqueens Icedragon. The first of the Grey books was wr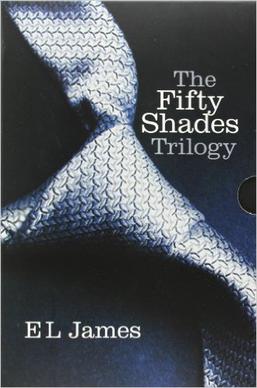 itten in 2009. James then published it online as a Kindle novel. The first book received a significant amount of popularity which prompted it to be published in print form.
James has stated that the resulting trilogy was the by-product of a midlife crisis. She poured all of her fantasies into the story. By 2013 James had become one of the world's highest earning writers. Her sales topped $100 million and she also received payments for the books to be adapted into films. She later released two more Grey books from the perspective of different characters. In 2019 she is to publish a brand new book called The Mister.